Home Styles ~ Architecture ~ Visual Arts
Find Jackie Craven's articles, columns, and books about home styles, architecture, and visual arts.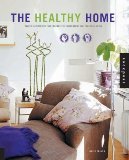 Beautiful Interiors That Enhance The Environment and Your Well-Being" ~ Through lavish photos and helpful sidebars, this Jackie Craven's book on interior design shows how to create a nurturing environoment.
---
Beautiful Interiors for Serenity and Harmonious Living." In this beautifully illustrated book Jackie describes how to transform your home into an oasis for body, mind, and spirit.
---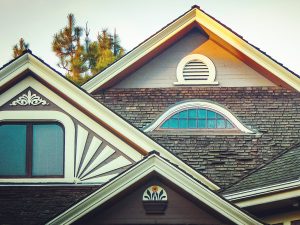 ---
---
---
The Fix

Squeaky floors? Leaky roof? Hungry mosquitoes? Jackie's monthly Q&A column at House & Garden magazine tackled these and other household dilemmas.Not available online.
---
---
How and why I stripped the vinyl siding from my Victorian house…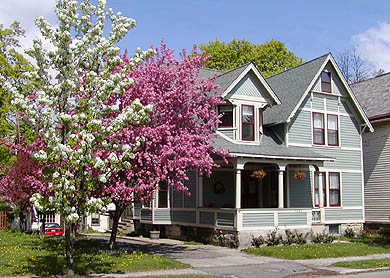 ---

SHARE THIS PAGE